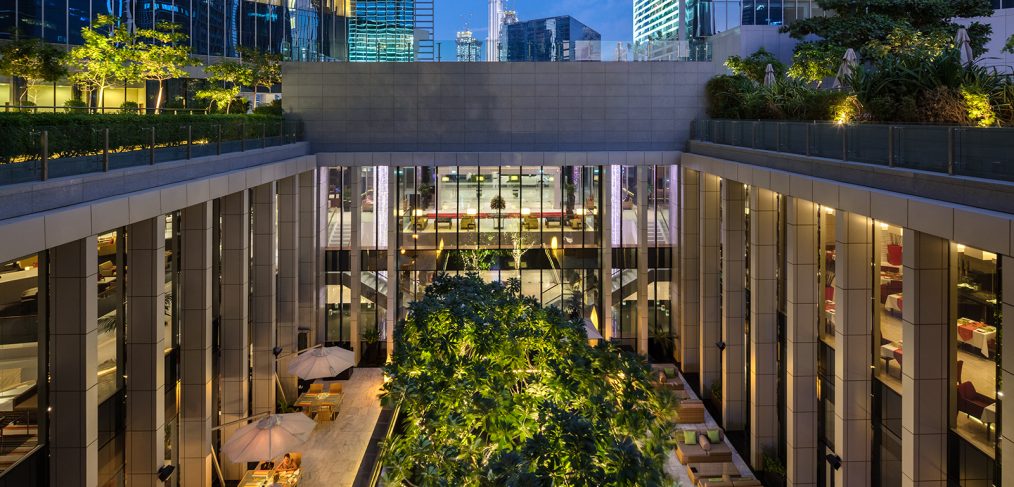 The Oberoi Dubai: where things get personal – CEO Magazine
From covert check-ins and edible portraits to floating rose petals and frangipani footwear, it all takes place with style and grace at The Oberoi amid Dubai's soaring skyline.
There's a shoe in my room. A single bright pink shoe stands poised on the coffee table next to a portrait. My personal butler – all kitted out in pristine finery – looks on modestly, amused by my attempt to detangle my brain cells. I'm jetlagged so my double take is delayed until I realise that the portrait is of me.
"We believe you own pink shoes?" he asks. "I do." "We also understand you enjoy chocolate?" "Indeed, I do," I reply. "The pink shoe and the portrait of you are made entirely of chocolate," he says. "Welcome to The Oberoi!"
To read the entire CEO Magazine article click on this link