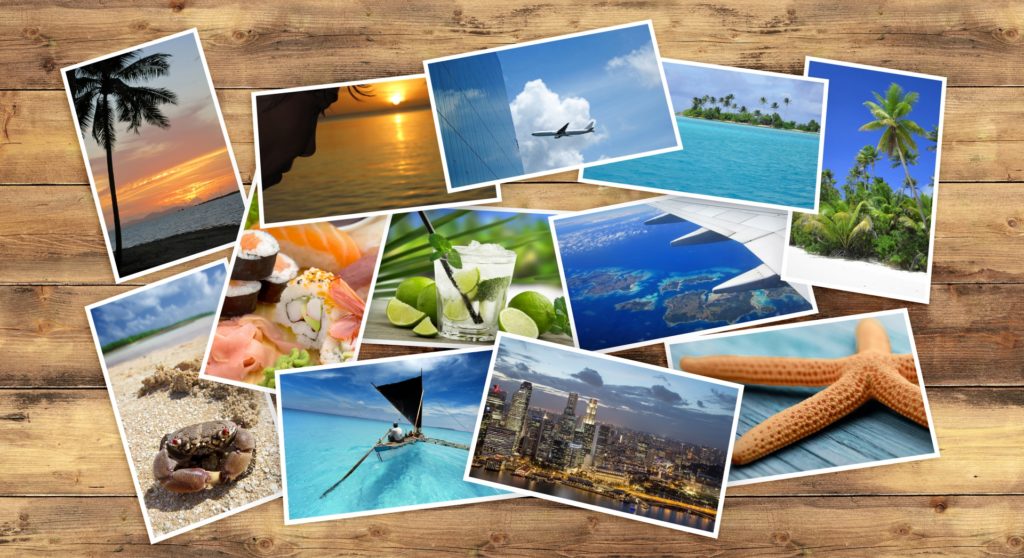 Sales & Representation
With a strong background in travel marketing, and extensive relationships throughout the Australian travel industry, we know which agents will have the greatest affinity with your brand and where the best opportunities exist. With our impressive network of industry connections, we will build local relationships on your behalf and be your local representative for sales calls, supplier negotiations, coordination of road shows, and familiarisation trips.
As one of Australia's most experienced representation agencies we have the skill to design and implement a complete and effective sales strategy for your business. Ask us about showcasing your brand in Australia.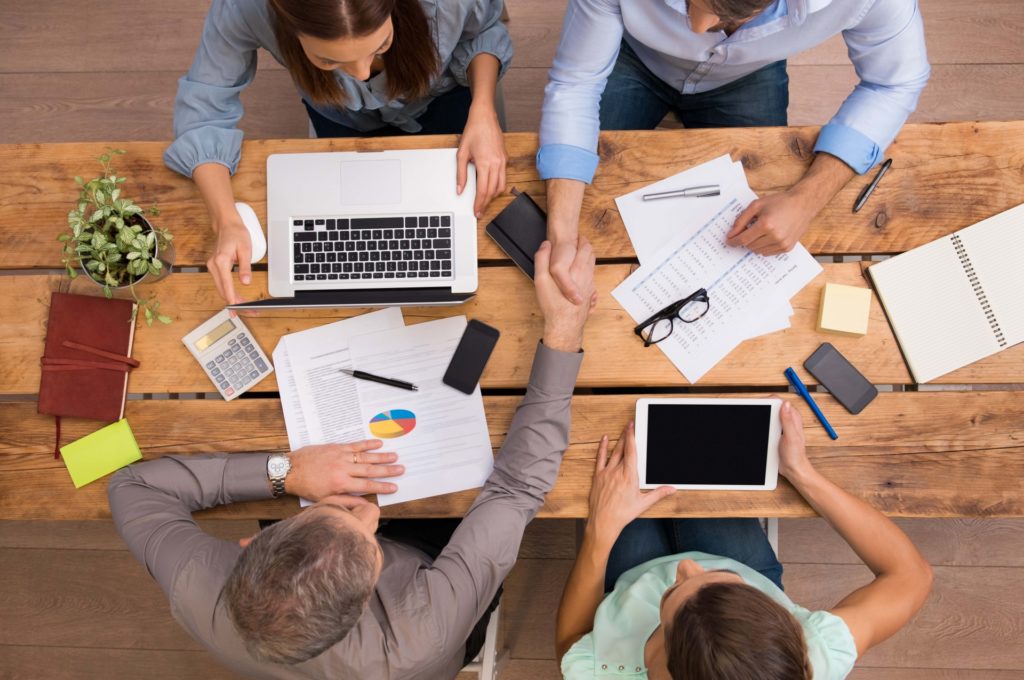 Marketing & communications
As a full-service marketing and public relations agency, we utilise a comprehensive range of techniques to promote your brand and ensure it achieves the right focus in the Australian market. Using a mix of proven channels such as digital, social media, newsletters and direct mail, we know who to target and the best ways to reach them.
We are well connected, and we have relationships that have been established over 20 years with the Australian media…  it's a reason why public relations is one of our strengths.
Contact us today to learn more about how we can develop and implement a powerful marketing plan for you.
Partnerships & Events
Keeping the industry up to date with your brand is key to ensuring that opportunities are optimised in the Australian market. We can help you connect with a valuable audience of travel consumers via a broad network of travel agents and media throughout the country.
Events are a great way to promote your brand, attract new customers, and reward existing clients. We provide end-to-end planning and execution of inspiring and memorable events. From managing large-scale productions to small and intimate gatherings, we have the expertise to design a creative and impressive event that runs smoothly and seamlessly; on schedule, and on budget.