Divine Destinations is a resort representation company featuring unique properties where clients get to experience divine surroundings and service. We showcase to the Australian market a unique collection of travel experiences where the divine feeling is always present.
The team at Divine Destinations is dedicated to ensuring that your products and services are showcased to the highest level in the Australian market. We have over 20 years' experience representing luxury and unique travel products in Australia and we are experts in sales, marketing, public relations, and event management.
Oberoi Hotels & Resorts is synonymous the world over, with providing the right blend of service, luxury, and quiet efficiency. Internationally acclaimed for all-round excellence and unparalleled levels of service, Oberoi Hotels & Resorts have received innumerable awards and accolades. Choose from:
The Oberoi Beach Resort, Bali - located on the sophisticated and fashionable Seminyak beach
The Oberoi Beach Resort, Lombok - located on Lombok's enchanting Medana Bay, and
The Oberoi Beach Resort, Mauritius - offering five-star luxury, and 600 metres of white-sand beaches.
The Oberoi, Dubai - overlooks the iconic Burj Khalifa and is a contemporary luxury hotel that embodies height, light and space.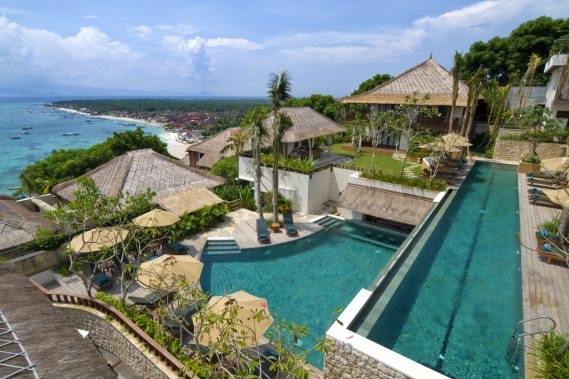 Relax in five-star luxury, staying in villas that boast perfection and deliver beyond your expectations. Batu Karang Resort is a unique Nusa Lembongan hotel set in the surroundings of an island sanctuary overlooking the ocean to the distant silhouette of Mount Agung, this boutique resort provides guests with a traditional yet sophisticated experience without compromising comfort and ambience.
Iniala Beach Resort is situated on the beautiful golden sands of Natai beach, Thailand, facing the turquoise waters of the Andaman Sea. The residence comprises of Iniala Beach House, three absolute beachfront villas and an amazing penthouse.
Every stay at Iniala is unique, and each villa has a dedicated team including 24-hour assistance from the fully staffed reception and concierge, plus a driver, butler, chef, spa therapist and a housekeeper.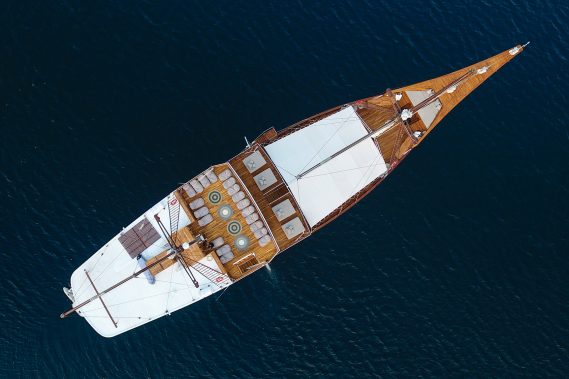 Majestic Luxury Liveaboard - Prana by Atzaró is the ultimate luxury Phinisi yacht offering expeditions to the most spectacular islands of the Indonesian archipelago. Prana by Atzaró offers more usable space than any other luxury Phinisi and offers the most elegant accommodation complemented by refined professional service and limitless water sports and diving.
Living onboard is all about the perfect blend of luxury, comfort and adventure, sailing the eastern archipelago of Indonesia and taking in some of the most remote and unique islands on earth.
Previous Clients
Trisara, Phuket
Amatara Wellness Resort, Phuket Thailand
Revivo Wellness Resort, Bali Indonesia
Resplendent Ceylon Resorts, Sri Lanka
Montigo Resorts
Absolute Sanctuary, Koh Samui Thailand