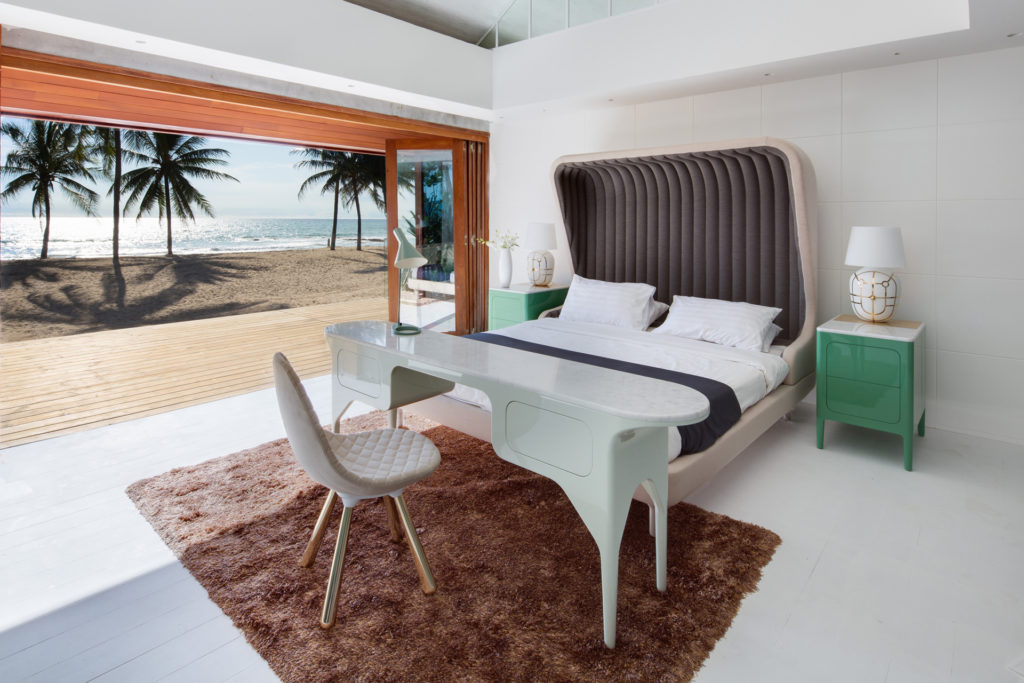 INIALA
Thai Beach front Luxury
Iniala Beach Resort is situated on the ocean front of the beautiful Natai Beach, Phuket. Iniala Beach House and Iniala Kids Hotel create exceptional experiences in luxury travel with views of the turquoise Andaman Sea.
Each Iniala villa has a dedicated team, including 24-hour assistance from the fully staffed reception and concierge, a driver, butler, chef, spa therapist and a housekeeper. The ultimate in comfort and relaxation.
For more information about the resort download the brochure or visit Iniala's website.
Iniala Beach Resort
Comprising Iniala Beach House, three stunning beachfront villas and an amazing penthouse. Each Villa has three suites, a living room, dining area, private spa, as well as a private pool and large deck area.
The Iniala Penthouse is a large one-bedroom residence with pool and terrace overlooking the Andaman Sea and is perfect for honeymooners.
Iniala Kids Hotel
When staying at Iniala Beach house kids have the option of checking into their own hotel! Upon arrival they receive a backpack filled with goodies and the "The Island of Iniala", a delightful book that tells an interactive story built into their stay.
Every day offers structured activities, crafts, cooking lessons, and outdoor play. For the adventurous, there is the option to sleep-over in one of the tree houses or inside a cave under the watchful eye of Iniala's child-carers.
Designer Chris Jones has created a perfect space for children; a space to eat, sleep and play. The Kids' Hotel is an immersive experience for children aged 4-11 years, keeping them fully entertained whilst their parents unwind and relax.
The treats aren't reserved only for the kids...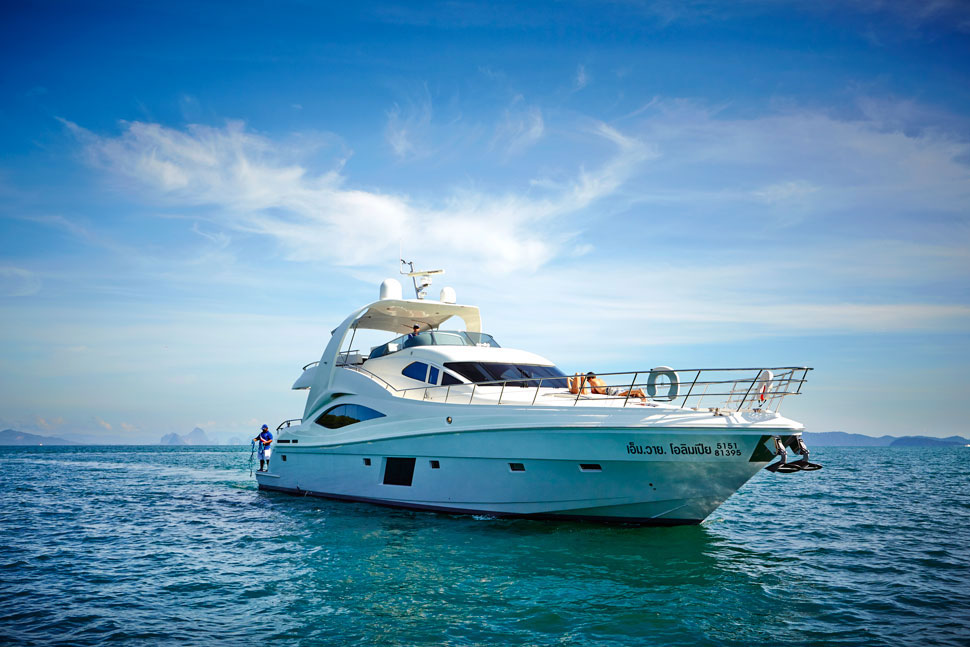 Whether it's cycling trips through the local villages, kayaking down the river,  teeing off on a wonderful championship 18 hole golf course, or Scuba diving at Thailand's best diving and snorkelling spots, Iniala experiences begin right at your doorstep.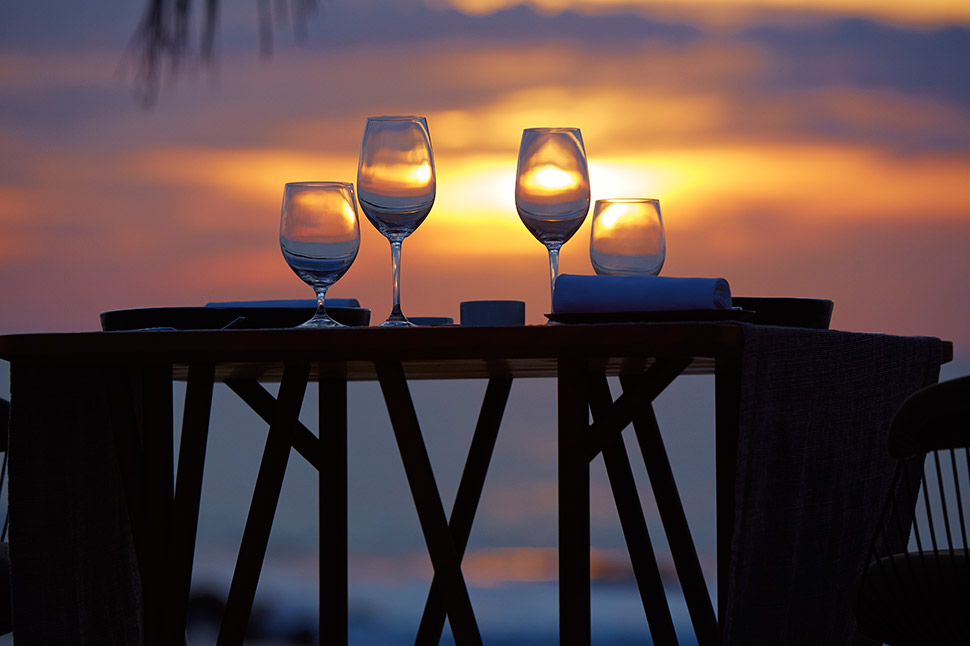 Iniala's dynamic menu delivers a refreshing approach to modern Mediterranean cuisine with all dishes prepared daily according to the guest's wishes and tastes.  Menus reflect the depth of regional with the best produce the country has to offer.
Be pampered or get fit... Iniala offers a balanced approach to wellness, believing that pampering is just as important as fitness training. Each Villa has its own personal spa therapist and opulent private massage space.