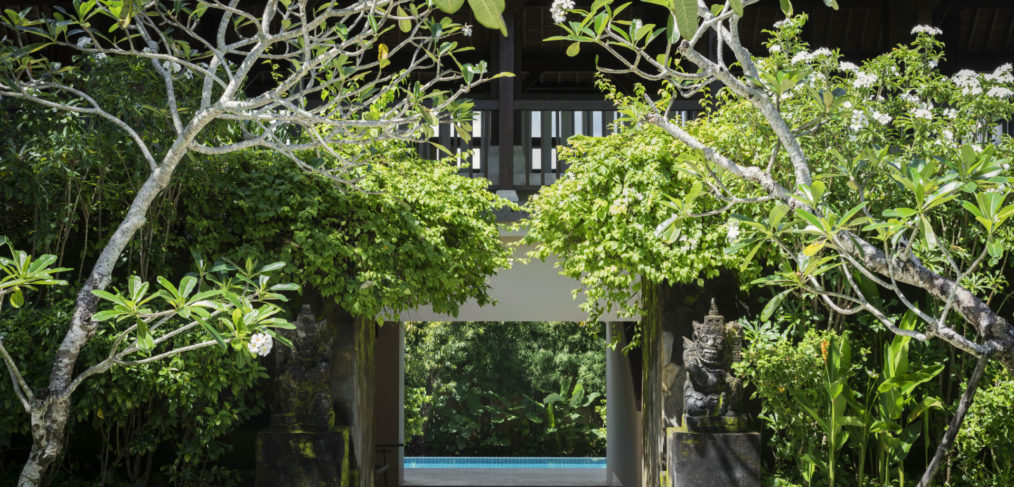 DIVINE welcomes REVĪVŌ Wellness Resorts
Divine Destinations has been announced as the Sales & PR representatives for the newly opened REVĪVŌ Wellness Resorts for the Australian market.
Nestled amidst the breezy hills of Nusa Dua in south Bali, REVĪVŌ Wellness Resort is spread across 3 hectares of teak tree forest, surrounded by dense tropical rainforest and the Indian ocean.
Meaning "I'll live again", REVĪVŌ's lush enclave is comprised of Balinese-style luxury suites and villas, a nutritious gourmet restaurant, bar and pool lounge, as well as best-in-class fitness and spa facilities. The resort aims to "soothe the spirit, rejuvenate the body and enrich the mind" through a complete mind journey composed of a blend of relaxation activities, spa and holistic medicine treatments and a personal food diet based on each customer's nutritional needs.
While each retreat program can be tailor-made to suit individual wellness needs in terms of nutrition, holistic treatments and workouts, there is a regular schedule of 3- 14 -day immersive programs to choose from depending on individual goals.
The team at Divine Destinations are excited to be working with  REVĪVŌ Wellness Resort Bali with its unique offerings and look forward to promoting the resort throughout the Australian market.
For further details on REVĪVŌ Wellness Resort please contact the Divine Destinations team on info@divinedestinations.com.au